Porsche Makes 2018 Wards 10 Best Interiors List
WardsAuto evaluated 40 all-new or significantly improved vehicles this year and out of those vehicles, only 10 cars made Wards Best Interiors list including, the Porsche Panamera Turbo S E-Hybrid. To qualify for the Wards 10 Best Interiors list, a vehicle's interior must be totally new or dramatically improved over the prior year.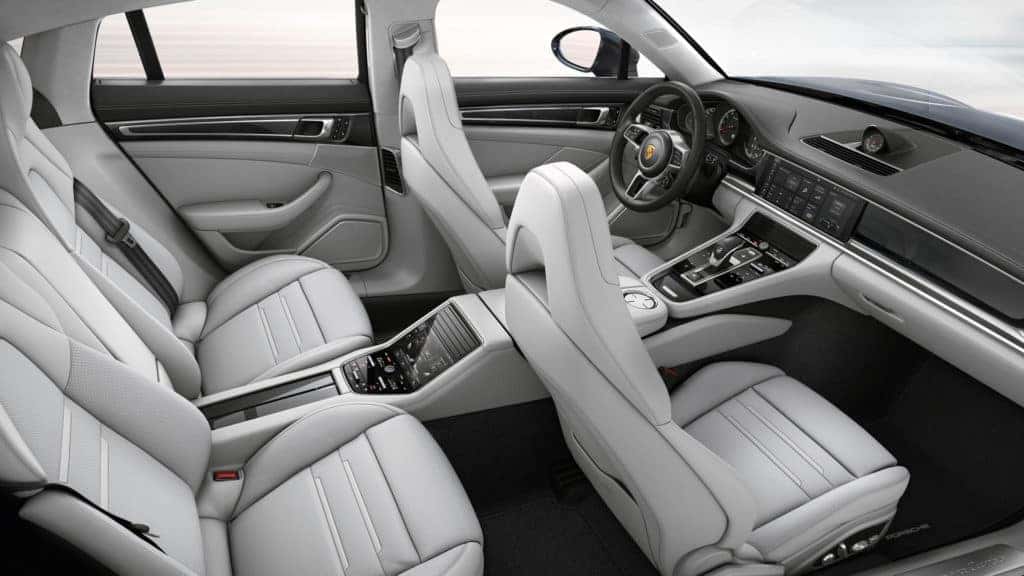 The 2018 Porsche Panamera Turbo S E-Hybrid was the most expensive vehicle on the Wards 10 Best Interiors list, but if you step inside you'll see why.
The new Porsche Panamera has been completely restyled with a center console that ascends toward the front with a sophisticated, intuitive layout, and two high-resolution screens. "Saddle-brown leather and brushed aluminum trim are of the utmost quality and make for a beautiful pairing that wows judges," WardsAuto stated. The Porsche Panamera also comes available with 12 interior colors to choose from as well as a panoramic sunroof, and Porsche rear seat entertainment for a cinematic experience!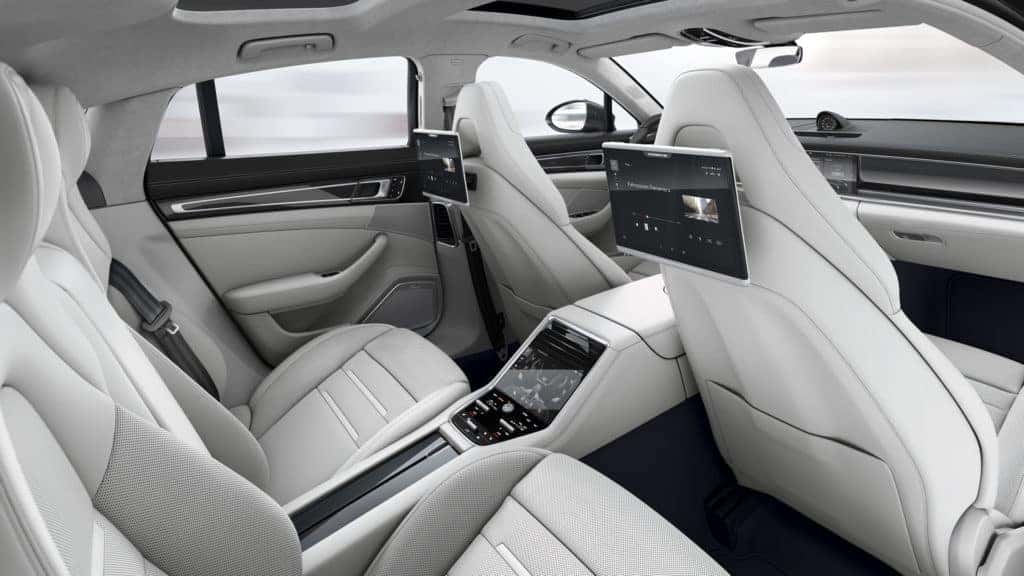 Want to learn more about the Porsche Panamera? Contact a Porsche Certified Ambassador at Porsche Hawaii in Honolulu; or visit us below to learn more. Additionally, learn more about the available Porsche accessories, so you can customize your Panamera!