Porsche 992 Hybrid Preview: Specs & Details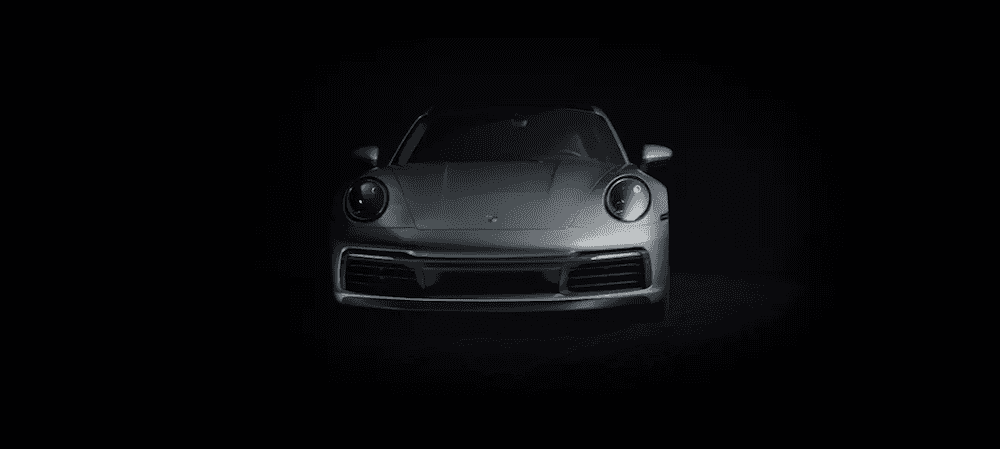 The Porsche 992, a new Porsche 911 generation, is arriving later this year, and plans for a hybrid model are already in the works. Learn more about the future Porsche 992 Hybrid and its anticipated specs and details below!
Porsche 992 Hybrid Engines: What We Know
A mild hybrid, a plug-in hybrid, and an electric-only model could be on the market as soon as 2022. The way the 992 is configured shows that it'll be compatible with an electric engine. For one, the eight-speed PDK transmission is going to be shorter by 100 millimeters. This allows space behind the gearbox for a disc-shaped electric motor. What's more, the transmission will be able to handle over 590 lb-ft of torque.
The Inspiration: Panamera S E-Hybrid
The engineer in charge of the Porsche 911 lineup, August Achleitner, advised people to look to the Panamera S E-Hybrid as a reference, as the engine output for the 992 has not been released.
The Panamera S E-Hybrid produces 676 hp and 626 lb-ft of torque. This is thanks to two engines working together: the 126-hp electric motor and the 550-hp twin-turbo V8 engine. While the actual 992 Hybrid power output could be different, we can estimate that the 911 992 could produce up 577 hp and 686 lb-ft by combining the electric motor from the Panamera S and the 444-hp engine from the Carrera 4S.
Anticipated Porsche 992 Hybrid Features
Though the Porsche 992 Hybrid specs and engine output are still merely approximations, the model's standard and optional features are a little more tangible. Many 2019 911 model features will likely cross over to the hybrid model. These features include available advanced driver assistance systems and a PCM display that has smartphone integration, navigation, audio streaming, and more.
Get Updates About the Newest Porsche Vehicles from Porsche Hawaii
If you're interested in more information about the Porsche 992 Hybrid or other new Porsche models, contact us at Porsche Hawaii. You can also visit us in person near Kailua and Ewa Beach to explore our new vehicles in person!