How to Pronounce "Porsche"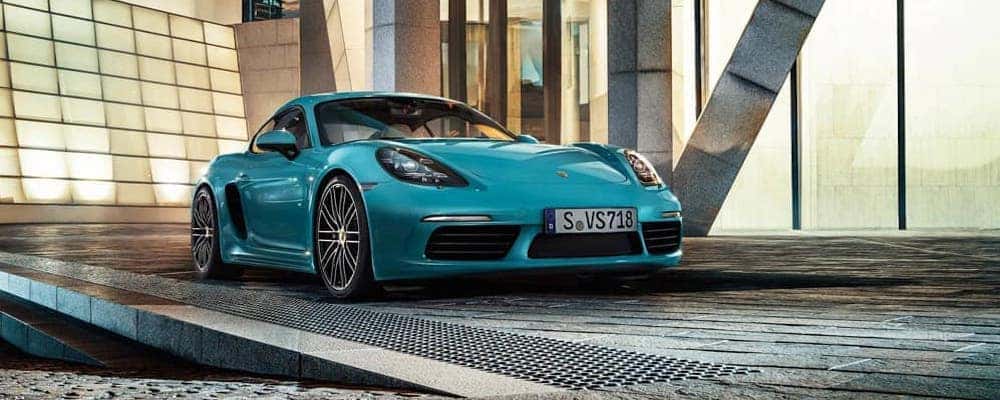 Have you been wondering, "How do you pronounce 'Porsche' correctly?" If so, you aren't the only one! Many others have also been stuck in the same debate: "Is it pronounced 'Porsche' or 'Porsha,' which is right?" Thankfully, the luxury car company posted this useful video below, so Ewa Beach and Aiea drivers can learn how to pronounce "Porsche," putting the debate to rest once and for all!
Correct Pronunciation of "Porsche"
Although a lot of people say "Porsh," the correct way to pronounce "Porsche" is as a two-syllable word: "Por-shuh."
Learn More About All Things Porsche at Porsche Hawaii
Interested in learning more about the Porsche brand? Not only can we help you learn how to properly say "Porsche," but we can give you information on a wide range of Porsche-related topics. From the meaning of the Porsche logo to the inside scoop on exciting Porsche technologies, including Porsche Remote Park Assist, our team members at Porsche Hawaii are experts on everything Porsche. Contact us or visit our dealership near Mililani and Ewa Beach!