How Often Should I Change My Wiper Blades?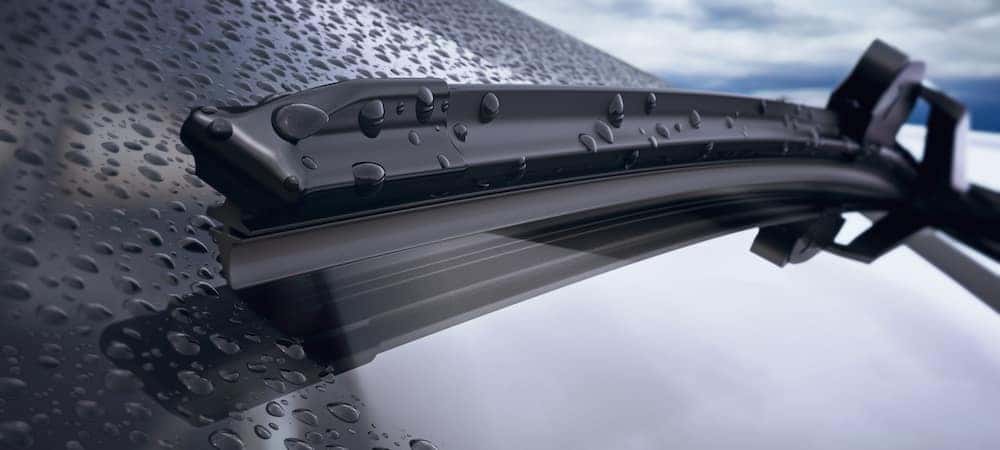 Wondering, "How long do wiper blades last?" or, "When should I change my wiper blades?" Wiper blades should be replaced every 6 months, 6,000 miles, or whenever you notice decreased visibility through your windshield. Learn how to change wiper blades from the team at Porsche Hawaii!
What Are the Signs That I Need to Change My Wiper Blades?
If you notice any of the following signs, it is probably time to change your wiper blades:
Your wipers are streaking and smearing the windshield
Your wipers make a skipping noise when going across the windshield
Your wipers are not properly cleaning/clearing the windshield
The rubber edges of the wipers are worn down or look rounded instead of squared off
How to Change Wiper Blades
While the process of changing wiper blades varies depending on the model, in general, you can change your wiper blades by following the steps below. Before you learn how to replace your wiper blades, though, it is important to note that you should always replace both wiper blades, even if only one of them is worn or damaged.
How to Remove Wiper Blades:
Turn on your vehicle. Then, turn on your windshield wipers.
Once the wiper blades are at full extension, turn them off.
To prevent damage to your windshield, lay a towel down on your window.
Rotate your wiper blade, so it is perpendicular to the windshield.
After rotating the wiper blade, you should see a latch where the blade and pin meet. Open the latch, and the blade should come easily off the pin.
How to Install Wiper Blades:
Slide your new wiper blade into the latch on the pin.
To keep it from sliding off of the hook, rotate the blade.
When the new wiper blade is in place, test out the wipers to ensure that installation was done properly.
Visit Our Honolulu Porsche Service Center
Would you prefer to have one of our trained technicians replace your wiper blades for you? Contact us at Porsche Hawaii, or visit our service center near Ewa Beach and Aiea for a wiper blade replacement. While you're at it, be sure to also browse our current parts coupons. Need another type of service? Our team of highly-certified technicians can perform a wide array of Porsche service tasks, including brake inspections and tire alignments.