Executive Demo: 2018 Porsche Cayenne
Have you been dreaming of going on a road trip in a Porsche Cayenne? Our Porsche Sales Specialists are ready to show you the perks of our executive demos at a price you can't deny!
Road Trip in a 2018 Porsche Cayenne Today!
Rainy season is about to start, so enjoy the warm climate while it lasts! Roll down your windows, open the panoramic roof, and feel the 2018 Porsche Cayenne Porsche Active Aerodynamics work smoothly upon the wind direction — you'll only feel the air through your hair!
Dominate the roads of Honolulu, Kailua, and Aiea, all while listening to your favorite jam or podcast through Apple CarPlay™ or Android Auto™. Upon arrival to your destination, the Porsche Park Assist is available right under your thumb with Porsche Connect to help you park in tight spaces!
We continue to innovate our technology and connectivity, so you can enjoy a safer and more luxurious lifestyle.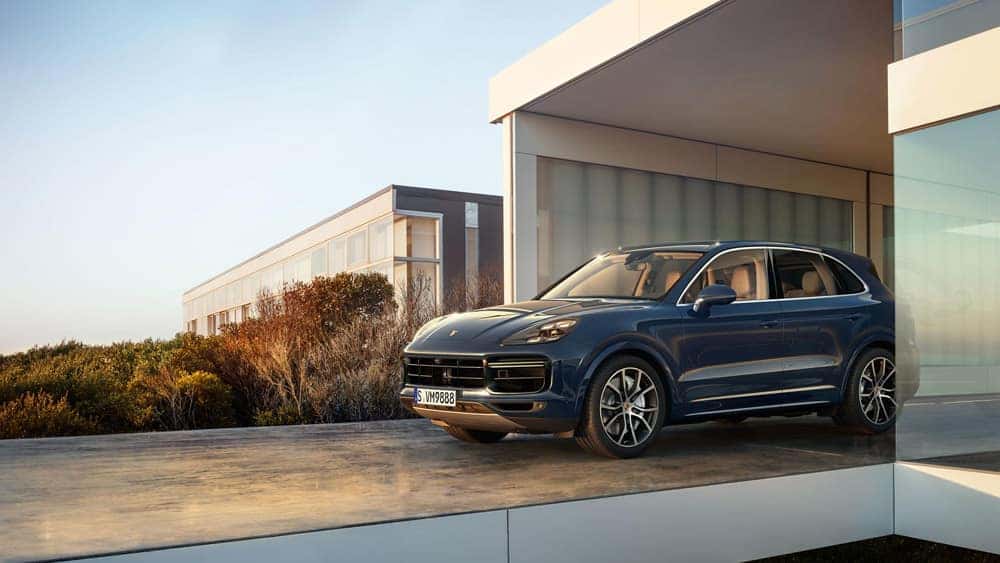 Schedule a Test Drive
Come on in and take advantage of our executive demos! Make an appointment online or over the phone at (808) 791-2326 to test drive near Kapolei and Mililani, and then become a Preferred Owner! We're here for you, and we're happy to help!