Employee Spotlight: Q&A with Kristopher Fragas
When you visit Porsche Hawaii, you're not just a customer—you are our guest! With our team of outstanding associates, you can always ensure you'll be treated with the same level of service you'd receive at a high-end luxury resort. This week, we chatted with our Parts Advisor & Warranty Administrator, Kristopher Fragas. Check out what he had to say about Porsche Hawaii, below.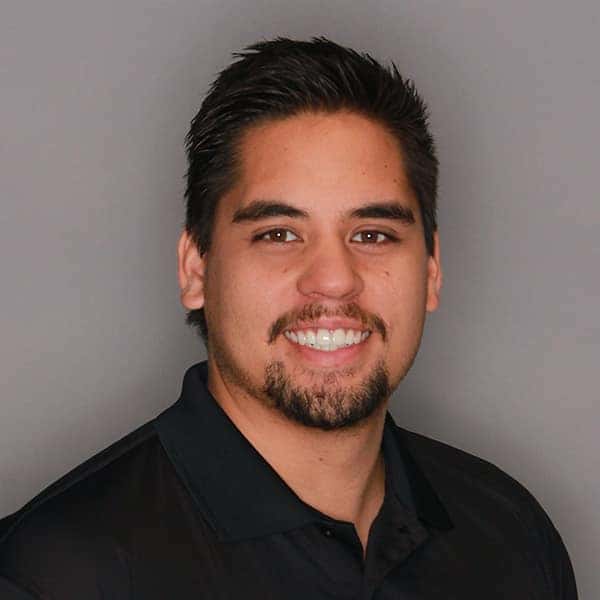 POH: What's your current title?
KF: I'm a Parts Advisor and Warranty Administrator
POH: What do you day-to-day?
KF: I sell genuine Porsche parts over the counter to our guests by phone or email as a Parts Advisor, and as a Warranty Administrator, I submit and audit warranty repairs.
POH: How long have you been with Porsche Hawaii?
KF: I've been with the team at Porsche Hawaii for over 6 years!
POH: Why did you choose the automotive industry?
KF: I loved collecting Hot Wheels as a kid. My father was a mechanic. Growing up I loved helped him work on cars!
POH: What do you like best about working at Porsche Hawaii?
KF: The 'ohana atmosphere with my fellow coworkers and even our customers!
POH: What are your favorite hobbies?
KF: Going to the beach, cooking, and watching movies.
POH: Why did you choose to join the Porsche Hawaii team?
KF: Real question, Why not? Porsche creates extraordinary vehicles that go above and beyond other engineering feats. They push limits and I LOVE that!
POH: How do you go above and beyond for our guests?
KF: I make sure I welcome everyone with aloha and make sure they leave with a smile!
Come say hello to Kristopher here at Porsche Hawaii!