A Journey Of Equality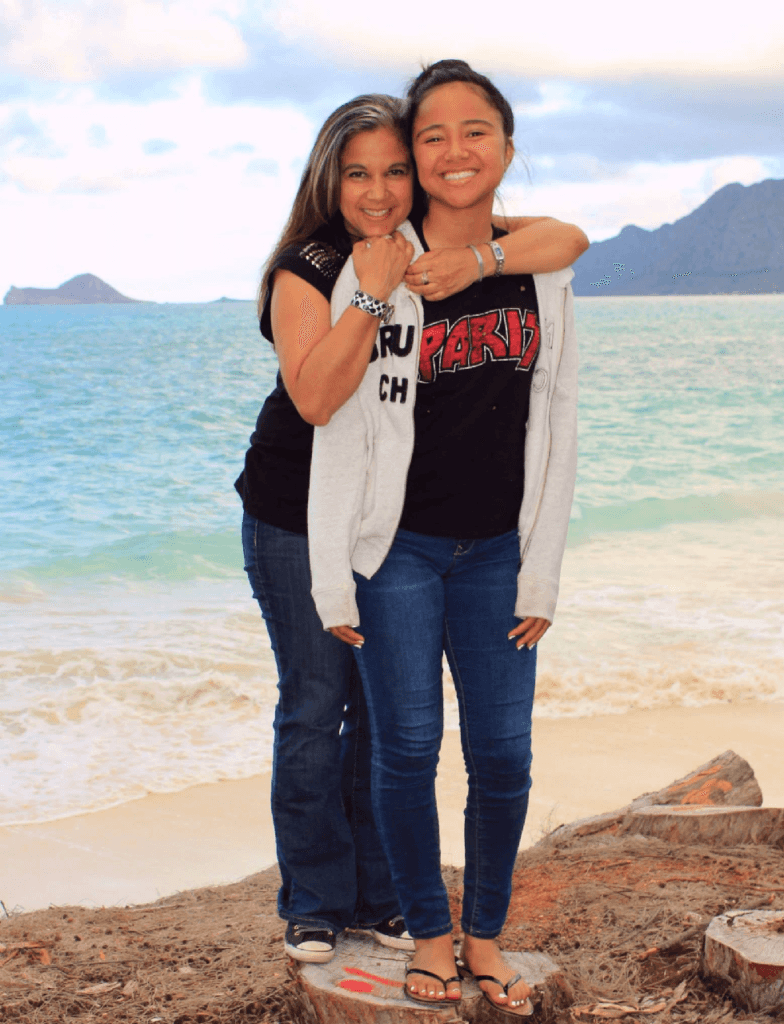 International Women's Day
Today is March 8th, an international day highlighting women and their contributions. And with the many dedicated women who have helped grow the automotive industry, Porsche Hawaii would not miss this chance to highlight one of our own women employees who contributes equally to our mission here at Porsche Hawaii.
In Appreciation
Meet Brenda Acosta, Controller here at Porsche Hawaii responsible for the financial aspects of the dealership. Brenda is always helping to move the company forward by ensuring we are doing what's best for the business while being profitable. Brenda has been with the company since the opening of the store in 2003 and has seen the company grow and learn. Her favorite part of the company? "It feels like family".  
Women in the Work Force
Brenda hopes to leave her mark as a woman in the automobile industry and she has some great advice for young women professionals entering the work force: "Stay strong and never give up. You can do anything if you put your mind to it. To succeed all you need is focus and to put in some hard work, but most of all whatever you decide to do, make sure you love it."
As a woman raising a woman, Brenda believes that those are powerful words. My daughter Azure is the most important thing in my life. I want to teach her right. I want her to know that women are strong, that we are nurturing and that we can achieve anything." 
Start Your Journey
The dedicated and hardworking women on our team at Porsche Hawaii have embarked on a journey to improve the automobile industry. Let our associates help you find the car of your dreams so that you can embark on a journey of your own. This month, don't miss out on our Spring Forward Sales Event taking place now! Schedule your VIP Test Drive today.