911 GT2 RS is the Fastest Street-Legal Car Ever Made by Porsche
With a top track speed of 211 mph and 700-hp, the Porsche 911 GT2 RS is the fastest street car and most powerful 911 Porsche has ever made.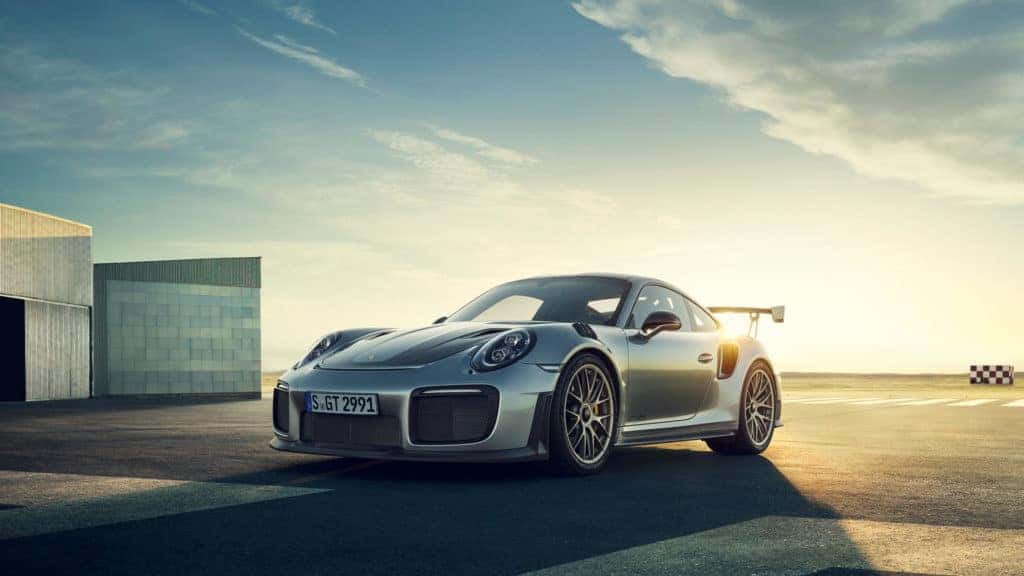 The new 911 GT2 RS represents the highest level of development from over 40 years of Porsche turbo technology. It can go 0-60 mph in just 2.7 seconds thanks to its 3.8-liter six-cylinder twin turbo engine with standard PDK.
Because the 911 GT2 RS was designed with maximum speed in mind, it features a front spoiler, a large fixed rear wing, and air intakes developed by the National Advisory Committee for Aeronautics (NACA), the forerunner of the space agency NASA.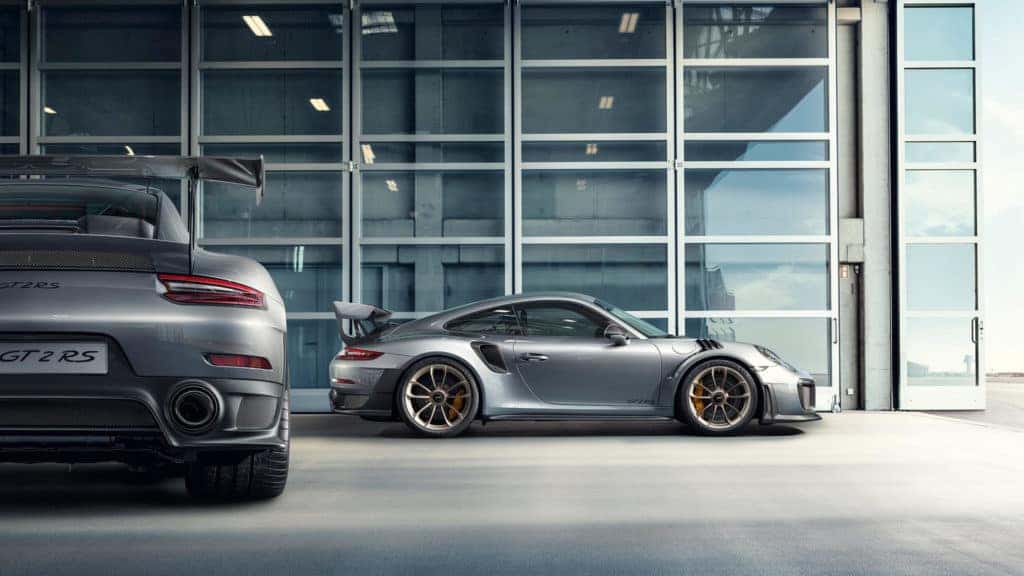 In conjunction with this, the GT2 RS is made up of lightweight materials to enable extraordinary performance such as carbon fiber materials, titanium rear mufflers, magnesium-designed roof, and lightweight glass is that is also scratch-and fracture-resistant. Like the front lid, it is contoured in the middle. Not only does it serve as a unique optical feature it also increases the rigidity of the component.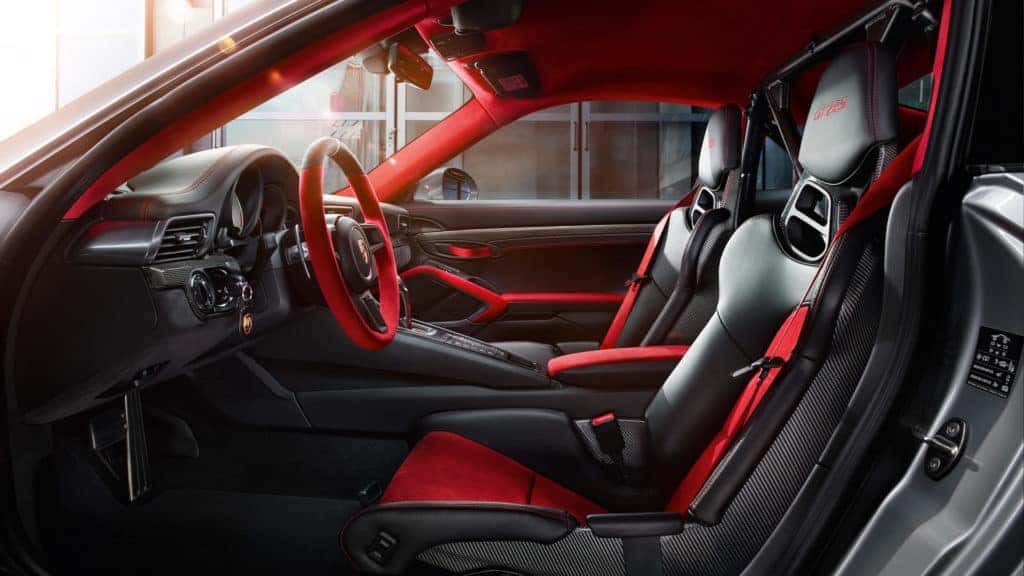 With its clever engineering, the 911 GT2 RS broke the Nurburgring Nordschleife lap record from the Lamborghini Huracan Performante!
Want to request more information on the 911 GT2 RS? Ask one of our Porsche experts at Porsche Hawaii. Click below to learn more.