5 Reasons to Purchase a 2016 Porsche Cayenne Pre-Owned Executive Demo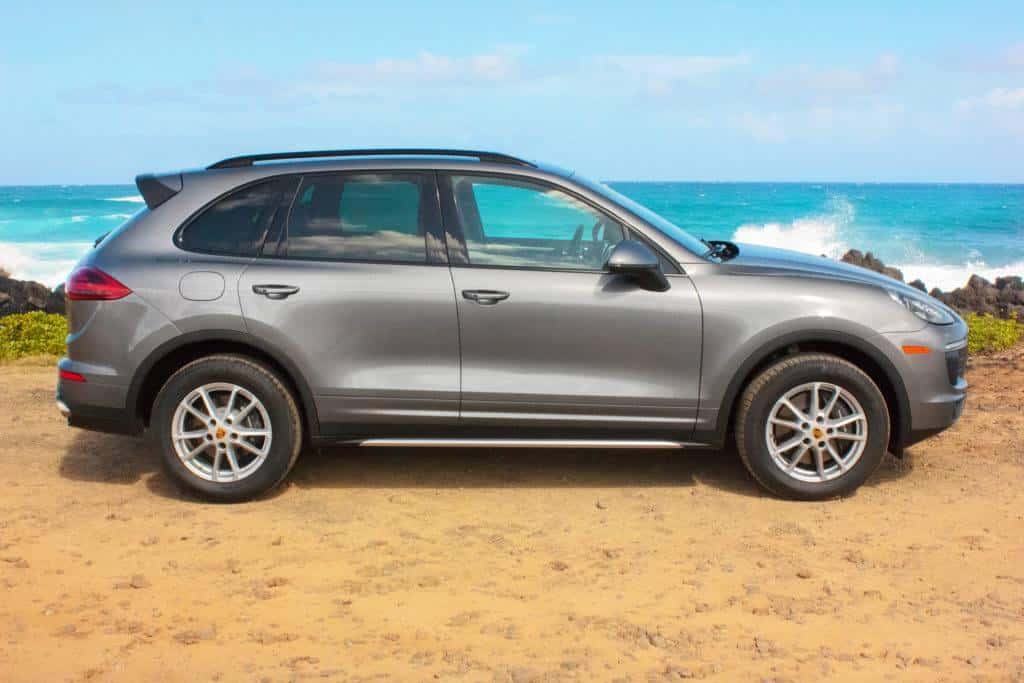 Maybe you are a veteran Porsche Owner, and maybe you are a little bit of a newbie. Either way, you have come to find an amazing offer. Receive up to $10,000 off the purchase of a 2016 Porsche Cayenne. But before you race to view our inventory, find out what makes it the car to buy.
1. Performance: It's no secret that Porsche has an amazing reputation for the level of performance their vehicles encompass; this might be attributed to the fact that Porsche has been building race cars since 1948. You can expect to experience the same driving precision that you do in any of their models, and the 2016 Porsche Cayenne SUV is no exception. Equipped with 4-wheel drive, 300-horsepower, and automatic brake differential with anti-slip regulation to deliver torque where you need it… there is no doubt that even your daily ride will feel like a day at the track. Experience for yourself.
2. Technology: Porsche is always one step ahead of the competition and always distinctly Porsche. Inspired by the Porsche Panamera, the 2016 Porsche Cayenne SUV takes the Panamera's center console's sloping design and various controls (used to customize your driving experience) and turns your SUV into a truly stylish and personalized experience. As an added bonus, "Porsche Communications Manager" will be at your fingertips. Porsche own 7-inch infotainment system groups the car's audio, navigation, and communication functions into one single easy-to-use interface.
3. Safety: Scoring a 9.0 out of 10 on U.S. News & World Report safety test and offering plenty of safety features, you and your most precious cargo can go from point A to point B safely and know that you are in good hands. It is equipped with front and rear airbags, braking assist, blind spot assist, traction control, and emergency trunk release to prepare for impact or avoid a collision all together.
4. Practicality: So you want a Porsche but you don't want to give up the sports car mentality. Well, Porsche has made the tough decision between sportiness and practicality easy. Every Porsche is a sports car, no matter the number of doors it has! What we are trying to say is; if you purchase a 4-door 2016 Porsche Cayenne SUV you'll actually only be gaining something, and not losing a thing. You will gain 2 more doors where 3 more passengers can fit inside comfortably with 6.3 inches of fore and aft sliding as well as an adjustable backrest. Not to mention the trunk space you will gain; 23.6 cubic feet with all five passengers inside and an astonishingly 62.9 cubic feet with the rear seats folded flat. Your growing family can now join in on your race-car driving enthusiasm.
Moral of the story: With $10,000 in savings off the sticker price and unbeatable driving performance and safety features you can't live without, purchasing a 2016 Porsche Cayenne might just be the best decision you've ever made.
Ready to experience it for yourself?
Schedule Your Test Drive Today!