2019 Porsche Taycan: Future is Here
2019 Porsche Taycan is the Future of Mobility
 "Our new electric sports car is strong and dependable; it's a vehicle that can consistently cover long distances and that epitomizes freedom." -Oliver Blume, Chairman of the Executive Board of Porsche AG.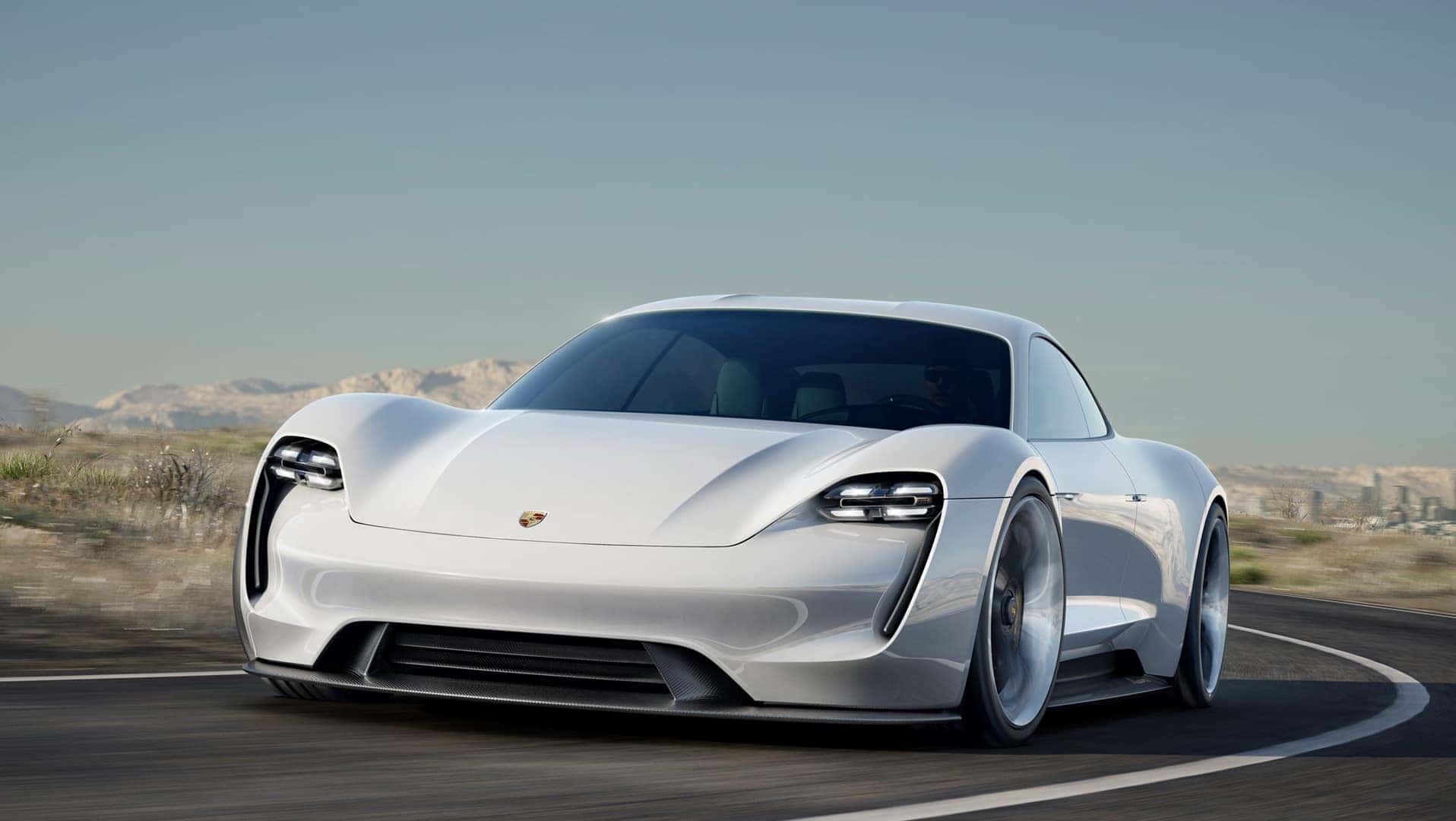 Porsche finally reveals the Mission E's official name as part of the "70 Years of Sports Car" ceremony: Taycan, the all-new purely electric operated vehicle—which roughly translates to "lively young horse." The first production of the first purely electric vehicle Taycan commences in 2019, which we hope to be ready by the Earth Day!
Perform Better than Your Average Tesla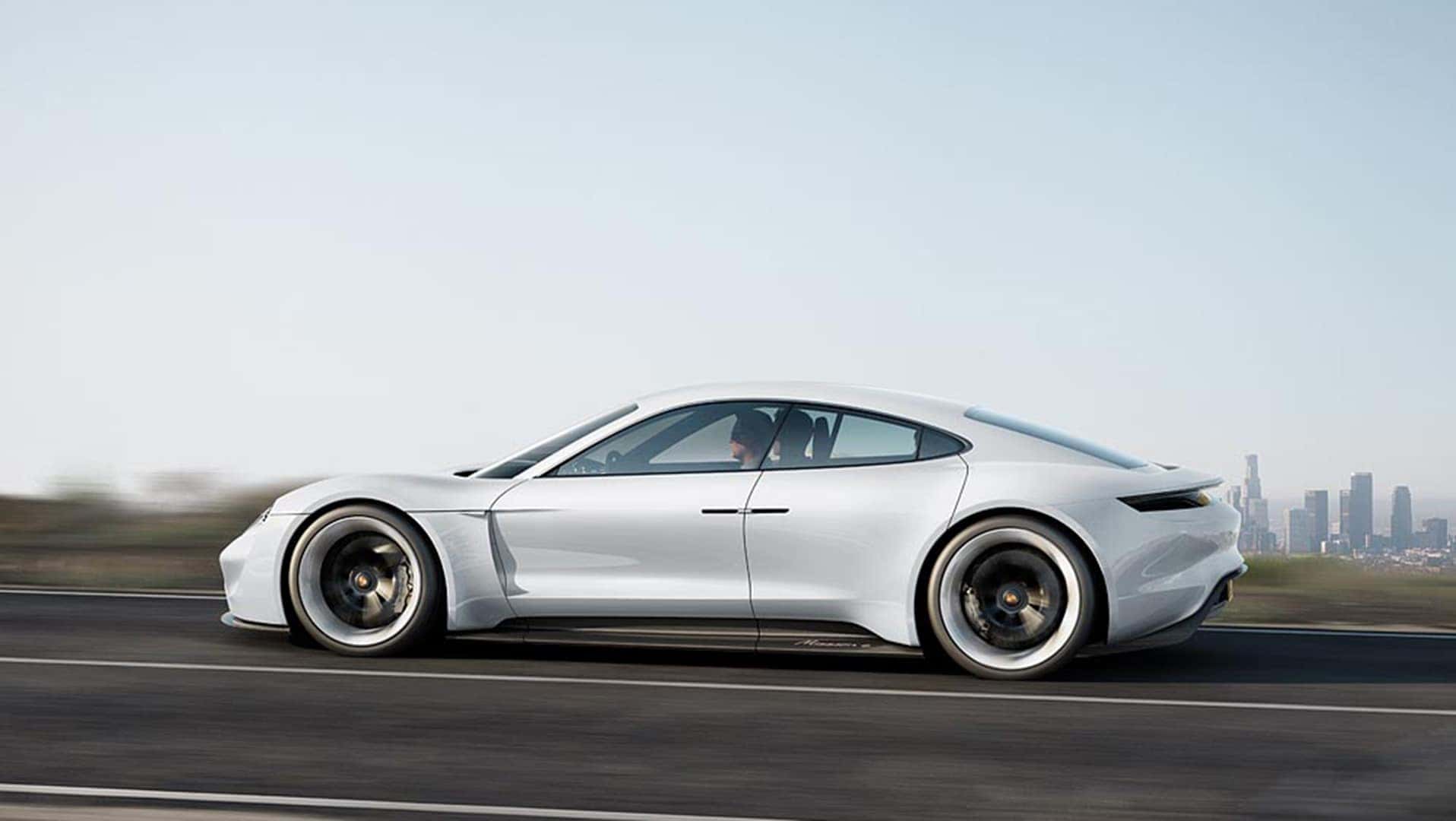 The lively young horse 2019 Porsche Taycan will feature two PSM electric motors that produce 440 kW—equivalent to 600 hp. The 2019 Porsche Taycan will dash to 60 mph from a standstill in 3.5 seconds—120 mph in under 12 seconds—and have the ability to travel 310 miles on a single charge. To put those figures into context, the Tesla Model S has a range of just 294 miles.
Porsche Plans to Invest Over $6.5 Billion in E-Mobile by 2022
This is more than double its planned expenditure. Several million dollars out of that will be utilized for the development of the 2019 Porsche Taycan variants, other derivatives, and miscellaneous. The other disbursement will be invested for electrification and hybridization of the existing product range, expansion of production sites, and new technologies such as charging infrastructure and smart mobility.
Stay Updated with Porsche Fremont!
Your 2019 Porsche Taycan will definitely stand out in near Honolulu!
Be sure to stay tuned on Facebook and Instagram for more details surrounding the 2019 Porsche Taycan!
If you have more questions about its specs, features, or release date, contact Porsche Hawaii online or by phone at (808) 427-0584.
Photos and video courtesy of Porsche Newsroom